School Vision and Values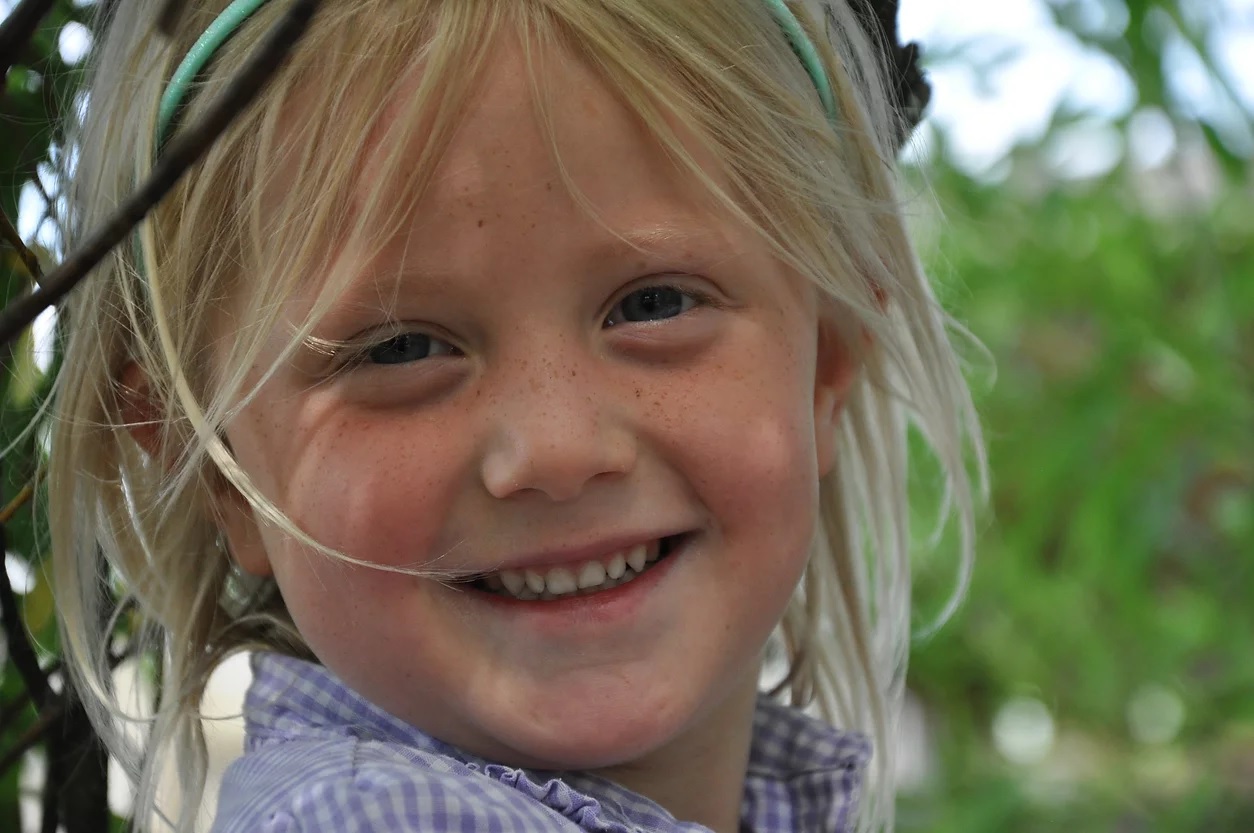 Here at Pencoys we learn and grow together.
Vision
All children leave Pencoys being the best version of themselves: they are literate, numerate and knowledgeable which allows them to thrive in all areas of the curriculum and be prepared for the next step of their education. They develop the skills and habits to become successful life-long learners with life choices available to them. Children of Pencoys uphold our Diamond rules for life, proving to be kind, caring and respectful citizens. Our pupils know they have a voice, which they use effectively to make a positive impact in society.
Our Values:
Reflective
Celebrate successes and learn from mistakes.
Kindness
Treat others how they want to be treated.
Respectful
Follow rules and be polite.