School Vision and Values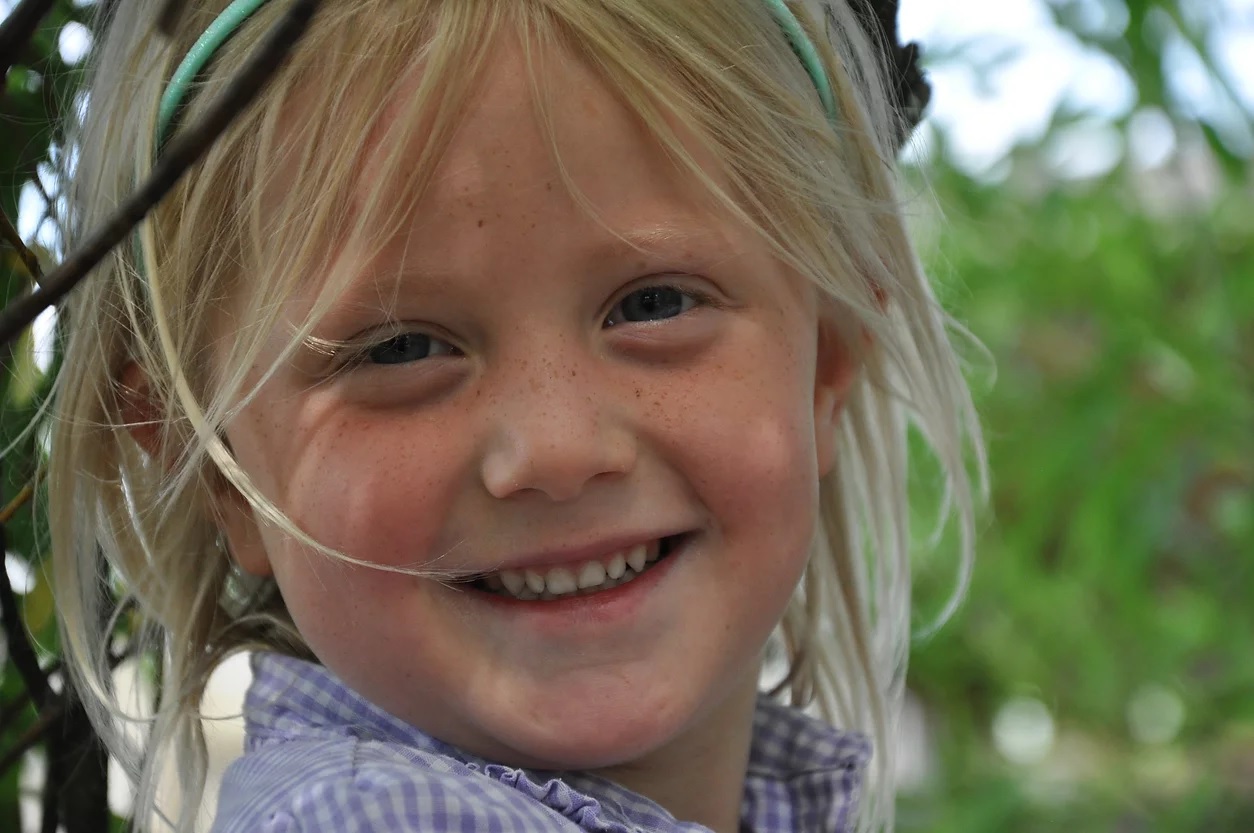 Here at Pencoys we learn and grow together.
All children leave Pencoys with a love of reading which allows them to thrive in all areas of the curriculum and be prepared for the next step of their education.
They develop the skills and habits to become successful life-long learners. Children of Pencoys uphold our Diamond rules for life, proving to be kind, caring and respectful global citizens of the 21st century.
Our pupils know they have a voice to make a difference and have a direct positive impact on their local and global community.
Resilience
We embrace challenge.
We bounce back.
We show determination.
We have self-belief and courage.
We don't give up even when things are difficult.
We have a CAN DO IT attitude.
Respect
We are kind to ourselves and others.
We listen to others and to their ideas.
We treat our surroundings and objects with care.
We follow rules and understand they are for a purpose.
Responsibility
We look for ways to improve our work and act on feedback given.
We take ownership of our choices and following rules.
We help to make a better world.
We do our share of the work.
We help others when we see they need help.
Reflection
We take time to get to know our strengths and what challenges us.
We think carefully about our learning and our actions.
We take time to look back and think about what we did
well and what we could have done differently.
We think about how to act next based on what has already happened.
Empathy
We know that people have feelings.
We consider the feelings of others before we act.
We put ourselves in someone else's shoes and consider how they are feeling and thinking.
We are aware of how we might impact the feelings of others.
Equity and Inclusion
We believe that everyone can learn and deserves a high-quality education.
We believe things should be fair for EVERYONE.
We recognise and value differences.
We work together to ensure that EVERYONE can succeed.